Sustainable Living Delivered
to your Door
Bring Sustainability Home
Making living more sustainably easier with
eco-friendly, zero-waste, and member-tested products.
Customizable and Convenient
Our main service is the Care Package, a customizable monthly delivery service designed to keep you stocked with sustainable versions of household products.
The $48 per year service fee gives you access to our best prices, monthly order reminders, and the Care Package distribution network in Waterloo region.
Board of Directors
Michael Anttila
Heather Bigelow
Jennifer Lynes
Jessica O'Connor
Albert O'Connor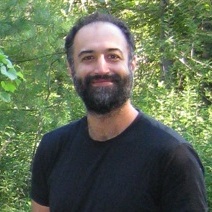 Jay Solanki
The Co-op
Learn more about Avocado Co-op, co-operatives, and our governance.
About the Co-op
Our Values
Our values help us make decisions about what we are and what we are not.
Read Our Manifesto