Liquid Hand Wash Unscented
---
This Castile hand soap is pre mixed and diluted to work in a pump. Castile soaps are made the traditional way with lye and vegetable oils.
$12.80
As a retail co-op we sell primarily to our members.
Sign up to order. Make your first 2 orders as a guest. To continue to order, join by buying a life-time member share for $10.
Sign Up to Order
Options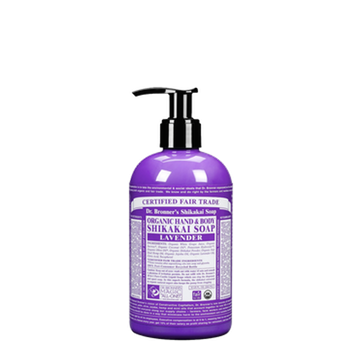 Lavender
Recycling
Bottle

Place this type of plastic in your containers blue box for collection.
Product Identifiers
Avocado

b9p.1a6.k3e