Essential Oil Lavender
---
Essential oil is a great way to control the amount and source of the scent. Add a few drops to our unscented laundry powder, wool dryer balls, or any other situation where you need a scent.
$13.75
As a retail co-op we sell mostly to our members.
Sign up to order. Make your first 2 orders as a guest. To continue to order, join by buying your $10 life-time membership.
Sign Up to Order
Options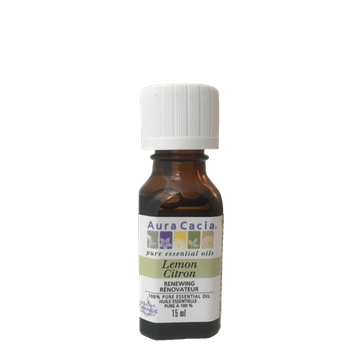 Lemon

Organic Pine
Recycling
Bottle

Place these types of glass and plastic in your containers blue box for collection
Product Identifiers
Avocado

p4h.1p2.f8m